Contact Us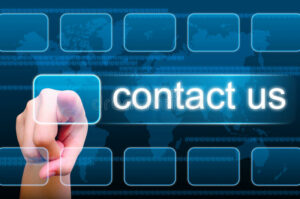 GetAway Power is owned and operated by Coleman Air, Inc. 
Dedicated to the production of high quality, USA manufactured, industrial strength controllers. We don't just sell it, we live it.
GetAway power products are a unique line of products designed to keep on running when the SHTF.  Our gray box series includes EMP hardened, fully weather resistant enclosures, wrapped in powered coated metal; rugged beauty, no plastic, no junk.  Built to be the last man (component) standing.
Coleman Air, Inc.
1742 State Hwy 153
Coleman, TX 76834
| | |
| --- | --- |
| Order Line | 1-800-577-4169 |
| Phone | 1-325-625-5419 |
| Fax | 1-325-625-3774 |
| Email | |